Program, Process and Benefits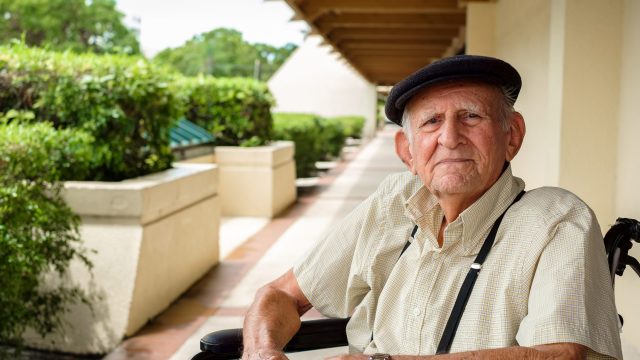 Additional resources and examples are included in the Guidance document. As more Departments of Health participate in this program, additional examples and tips will be provided.
AFPHS Recognition Program Basics
All state, territorial, local and tribal health departments are eligible
Recognize the work of health departments that prioritize older adult health
Accomplishment of 10 action steps
TFAH provides guidance, tools, training, resources
Easy enrollment and reporting
Many ways to accomplish the steps
Have two years to achieve all 10 steps
Getting Started
For an overview of the program, please view a recording of our kick-off webinar and our training session about the program.
Benefits of the Program
Feature in the AFPHS newsletter and on the AFPHS website
Access to TFAH materials, trainings, and one-on-one assistance
Certificate of Recognition and approval to use the AFPHS Recognition badge on websites, email and social media
Recognition of having achieved expertise and competency in an emerging public health issue
Advantages to health departments seeking public or private funding for their AFPHS work
Establishes a path for health departments to more fully achieve their mission of serving their population
Reporting Accomplishments
After you are enrolled in the program, use this form to report your progress.