We need public health systems that work for everyone.
TFAH is prioritizing healthy aging and is working to encourage and incentivize state and local health departments to embrace older adult health as a core function. Partnering with state and local health departments and national stakeholders, TFAH is working to implement a public health framework as part of the Age-Friendly Ecosystem that is essential to improve the health and well-being of older adults.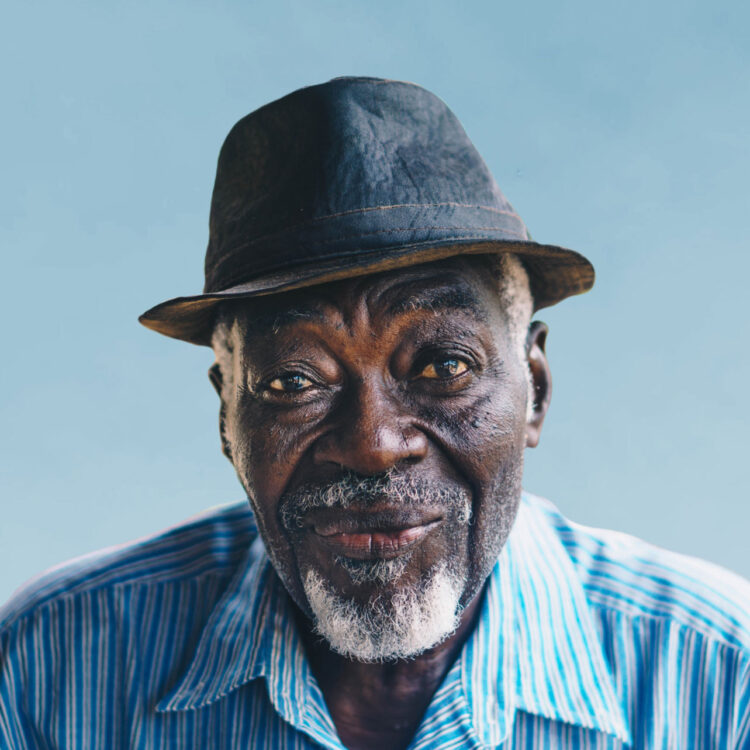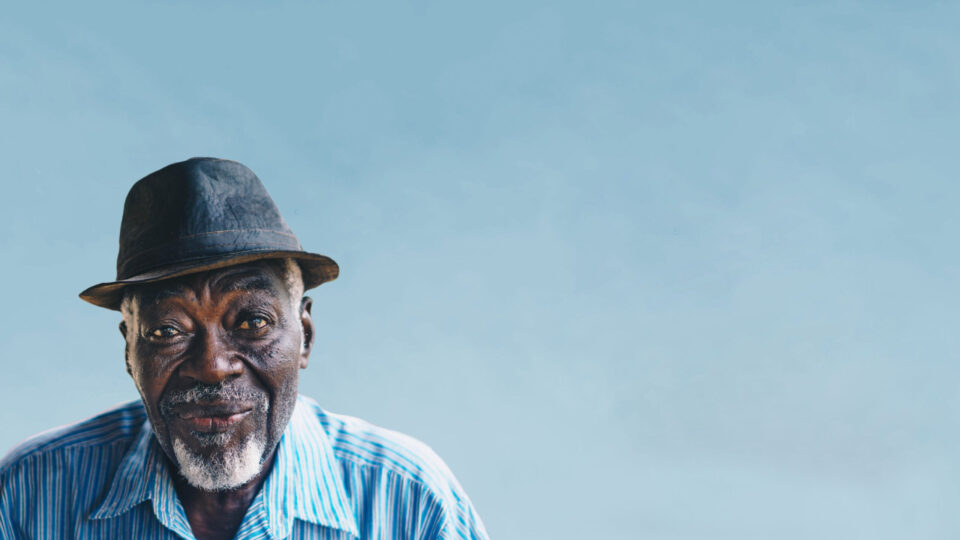 Sarasota County, FL joins NY State in Earning Age-Friendly Public Health Recognition
Trust for America's Health (TFAH) is pleased to announce that the Department of Health in Sarasota County, Florida is the first local health department to receive recognition as an Age-Friendly Public Health System.
Learn more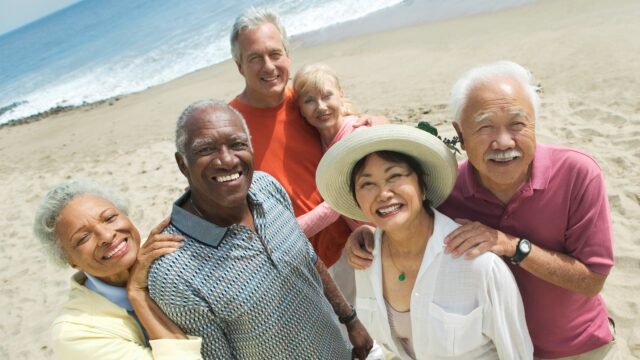 What's Public Health Got To Do With... Healthy Aging?
The Age-Friendly Public Health Systems monthly blog series, "What's Public Health Got to Do With?" This series is designed to stir up conversation, generate interest, and challenge healthy aging stakeholders to engage more deeply in age-friendly public health issues.
November's Blog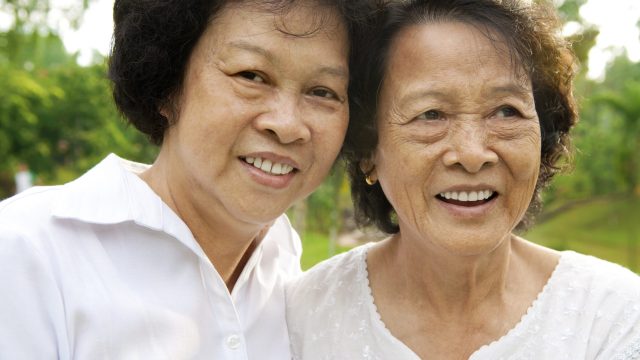 Aligning Public Health Interventions with Older Adults Housing Needs and Challenges
This brief outlines current housing challenges faced by older adults and potential areas for public health intervention. It summarizes existing programs that offer housing support for older adults and offers recommendations in each of the five key roles for public health.
Read the Full Brief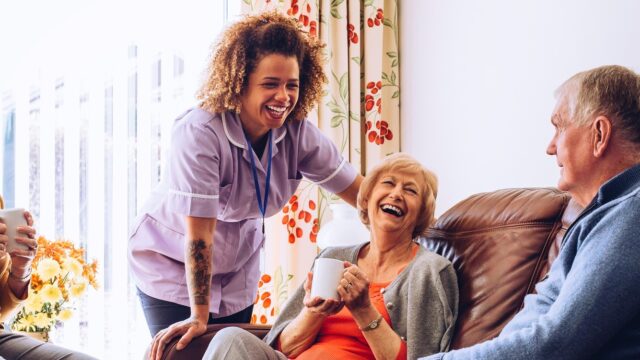 Access to the COVID-19 Vaccine for Homebound Older Adults
TFAH is working to better understand the challenges, explore potential solutions, and identify innovative vaccine distribution mechanisms for older adults and people with disabilities who are homebound. 
Learn more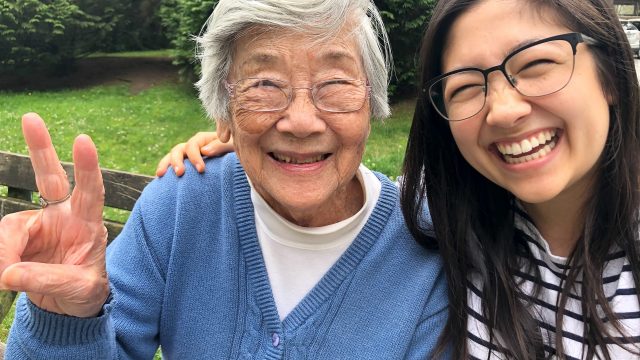 Events & Resources
Training

Recent data shows that falls among older adults have increased since the COVID-19 pandemic due to social isolation…

Training

November 18, 2021 3:00 pm ET

The complex health and social needs of older adults have been made particularly clear due to COVID-19 and…
Recognition Program
Age-Friendly Public Health Systems Recognition Program
TFAH is supporting state and local health departments as they work to adopt healthy aging as a core public health function through the AFPHS Recognition Program. This program provides states and local health departments with the opportunity to receive recognition for their work to support the health of older adults.
Learn More