Building An Age-Friendly Ecosystem in Mississippi
A production of Trust for America's Health's (TFAH) Age-Friendly Public Health Systems Initiative. This quarterly podcast, hosted by TFAH's President and CEO Dr. J. Nadine Gracia, will feature conversations with leaders in the age-friendly public health systems movement on challenges, opportunities, and model programs, with a focus on the role public health can play in helping older adults thrive.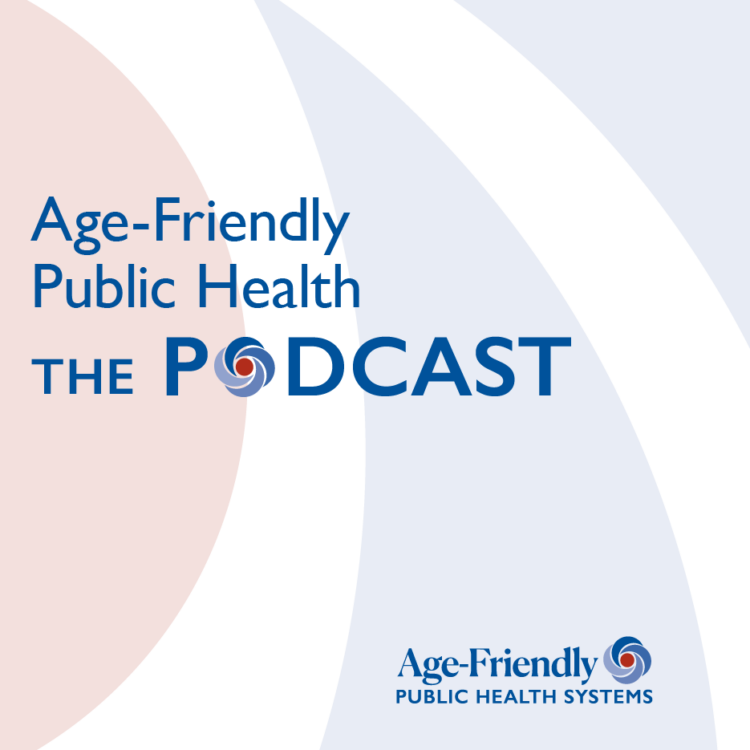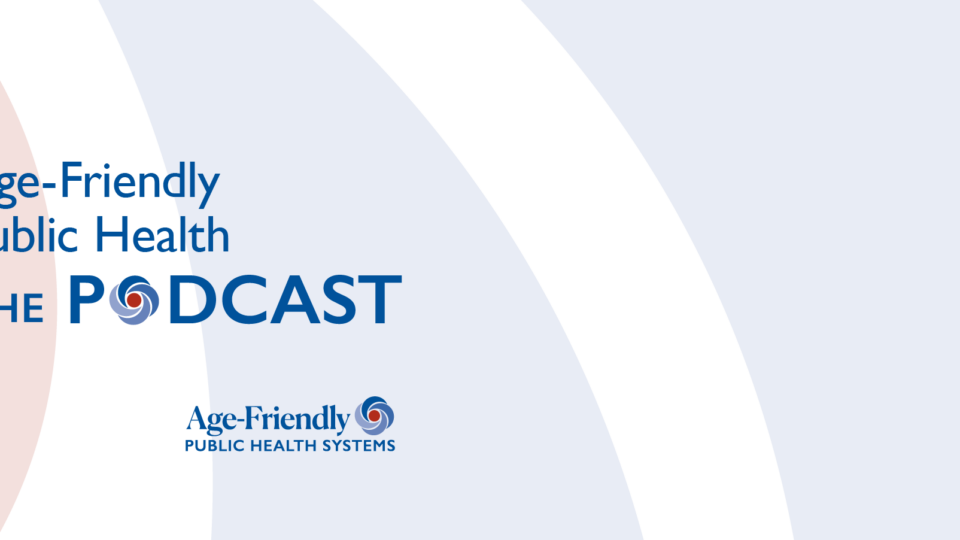 What's Public Health got to do with… Fall Prevention in Older Adults?
According to the CDC, falls are the leading cause of injury for adults aged 65 years and older. Over 14 million, or 1 in 4 older adults report falling every year, contributing to over 900,000 hospitalizations annually. Complications and persisting impacts of these falls can result in new and more complex health challenges.
Read the blog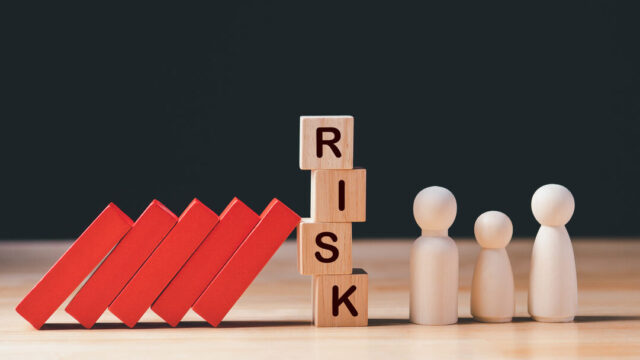 TFAH Launches AFPHS Phase III with Public Health Institutes
Trust for America's Health, in partnership with the National Network of Public Health Institutes, is pleased to announce the selection of 10 public health institutes that will participate in Phase III of the Age-Friendly Public Health Systems movement.
Learn more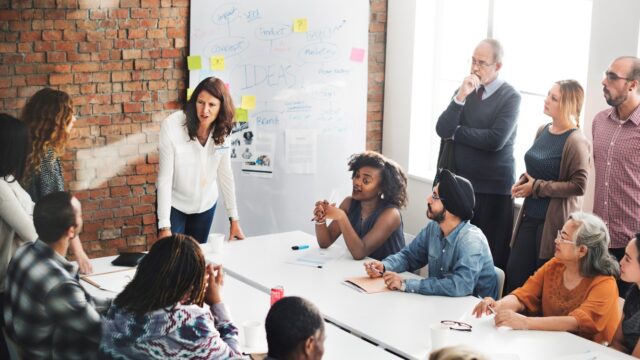 AFPHS Recognition Program Honors Engagement in Healthy Aging
Trust for America's Health has released a revised AFPHS Recognition Program that honors engagement and provides greater flexibility to achieve recognition.
AFPHS Recognition Program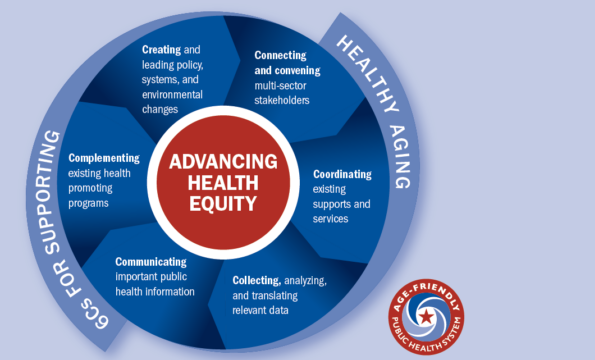 Events & Resources
Event

November 16, 2023 @3:00 PM ET

Viruses such as COVID-19, the flu, and respiratory syncytial virus are common during the fall and winter. Older…

Event

December 14, 2023 @ 3:00 pm ET

The final training for 2023 will focus on how the public health sector can complement existing health promoting…
Recognition Program
Age-Friendly Public Health Systems Recognition Program
TFAH is supporting state and local health departments as they work to adopt healthy aging as a core public health function through the AFPHS Recognition Program. This program provides states and local health departments with the opportunity to receive recognition for their work to support the health of older adults.
Learn More