What's Public Health got to do with… Fall Prevention in Older Adults?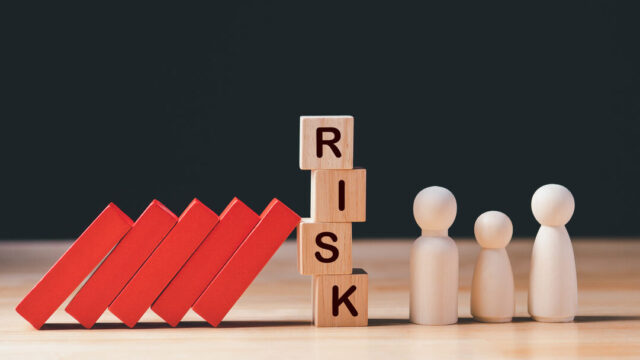 According to the CDC, falls are the leading cause of injury for adults aged 65 years and older. Over 14 million, or 1 in 4 older adults report falling every year, contributing to over 900,000 hospitalizations annually. Complications and persisting impacts of these falls can result in new and more complex health challenges. Older adults who are hospitalized for a fall face greater odds of being admitted to a long-term nursing home, creating either a temporary or permanent loss of independence. Thirty-seven percent of those who fell between 2012 and 2018 reported an injury that required medical treatment or restricted their activity for at least one day, resulting in an estimated nine million fall injuries. With inadequate prevention, falls among older adults and ensuing health complications threaten population health and lead to excessive expenditure for national health programs like Medicare. The estimated expense of this public health burden is currently over $50 billion in medical costs each year.
Preventing unintentional injury is a vital public health service. Not only does prevention reduce fall incidence, but the associated decrease in injury-related healthcare costs can alleviate excessive burden from healthcare systems. Those working in public health and healthcare have a responsibility to work together to prevent injury among older adults by engaging with them and their caregivers to raise awareness of fall risks and the complications that can accompany a fall. Fortunately, there are myriad tools available to support fall prevention, such as those shared in the October AFPHS training. During the training, injury prevention and healthy aging experts discussed how the public health and healthcare sectors can Connect and Convene to promote fall prevention awareness, resources, and program implementation. Speakers from the Centers for Disease Control and Prevention (CDC) Division of Injury Prevention and the CDC Foundation shared the following strategies and resources:
Here are some more ways the AFPHS 6C Framework can guide efforts for older adult fall prevention:
Creating and leading awareness campaigns calling attention to the frequency, potential severity, and related complications of falls amongst older adults.
Connecting and convening multi-sector fall prevention coalitions that may include clinicians, home health agencies, emergency medical personnel, caregivers, and others.
Coordinating community programs to prevent falls, including nutrition and physical activity programs for older adults and their families.
Collecting data through community health assessments about community and individual household needs or disparities in fall risks.
Communicating information on preventative health behaviors to empower older adults with resources to avoid falls in their home.
Complementing existing emergency services, including building awareness of falls risks and developing social service follow-up programs that can aid in preventing further incidents.