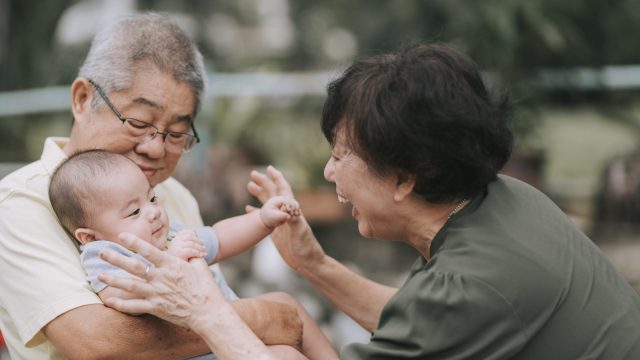 TFAH works with numerous stakeholders and partners to improve older adult health and well-being at the national, state, and local levels.
Florida
TFAH has completed a successful pilot of the AFPHS framework in partnership with the Florida Departments of Health and Elder Affairs. Throughout the pilot, TFAH worked directly with 37 of Florida's 67 county health departments as they explored and expanded their roles in older adult health. This effort has included creating and supporting collaborations between the public health and aging sectors, collecting and disseminating data on the state's older adult population, and ensuring all planning and programming is done with an aging lens. Phase I of this work has been possible with generous funding from The John A. Hartford Foundation. The successes in Florida have been documented in the Florida Progress Report. Phase II of the Florida initiative will focus more deeply on public health's engagement with local partners, addressing health disparities among older adults, and mitigating the consequences of social isolation and loneliness on older adults.
Michigan
In partnership with the Michigan Public Health Institute, and with funding from the Michigan Health Endowment Fund, TFAH is helping to lead Michigan's AFPHS initiative. Local health departments will work in collaboration with aging sector partners to prioritize older adult health in their communities.
Mississippi and Washington
TFAH is working intensively with the State Departments of Health in both Mississippi and Washington to help them create state-based AFPHS. Both states are engaging with healthy aging stakeholders to explore and expand the public health role in aging and to address health disparities among older adults. This project will continue to provide necessary steps for success that will be shared with public health systems in other states.
Federal Partners
TFAH is also partnering with the U.S. Department of Health and Human Services to help facilitate collaboration among state public health and aging services leaders. This collaboration is crucial to sustain the healthy aging efforts initiated at the 2018 Healthy Aging Summit.