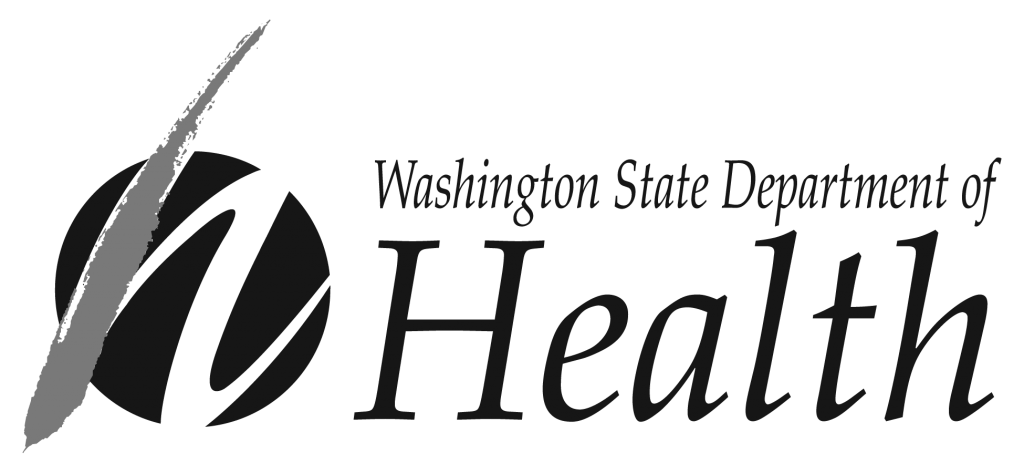 Trust for America's Health (TFAH) selected the Washington State Department of Health (DOH) as one of only two expansion states in 2020 to provide funding and technical assistance to expand its role in healthy aging. WA DOH has created county-level data profiles that highlight older adult health across the state.
The Washington AFPHS Learning and Action Network teams have each developed and are now implementing AFPHS action plans.
The Northwest Washington Indian Health Board (NNWIHB) is a six-tribe consortium that is also part of the Washington AFPHS Learning and Action Network and has provided the first opportunity for TFAH to work within the Tribal elder community. The six, federally recognized Tribes are The Lummi Nation, The Nooksack Indian Tribe, The Samish Nation, The Swinomish Indian Tribal Community, The Upper Skagit Tribe, and The Tulalip Tribe.
Resources
Age Friendly Public Health | NWWIHB (indianhealthboard.net)
Washington's AFPHS Advisory Committee Organizations
Washington State Pharmacy Association
Kitsap Public Health District
SE WA Aging and Long Term Care Council of Government
Washington State Department of Health
Benton-Franklin Health District
Public Health- Seattle & King County
Aging & Long Term Care of Eastern Washington
Washington Association of Area Agencies on Aging (W4A)
Aging and Long Term Support Administration
Aging and Disability Services, Area Agency on Aging
Walla Walla County Department of Community Health
City of Spokane Fire Department
Aging and Disability Services, Age Friendly Seattle, City of Seattle
Walla Walla County Health Department
Health Care Authority
Dementia Action Collaborative
Kitsap County Area Agency on Aging
Contact Information
Marci Getz
Director, Healthy Aging Initiatives
marci.getz@doh.wa.gov