Ensuring Age-Friendly Public Health in Rural Communities: Challenges, Opportunities, and Model Programs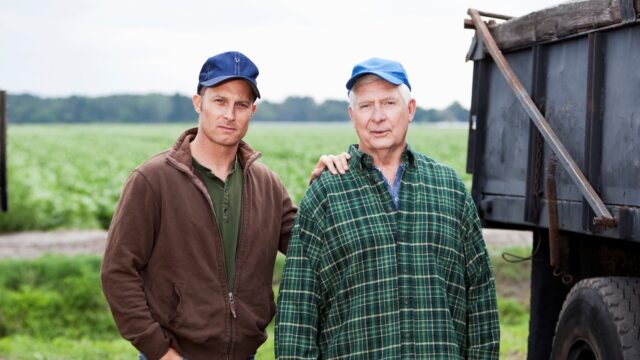 This brief discusses the challenges facing older adults who wish in age in place in rural communities and the role that public health practitioners can play to support an age-friendly environment in those places.  It is part of a series of publications on the intersection between public health, aging, and the age-friendly ecosystem, authored by the Age-Friendly Public Health System (AFPHS) team at Trust for America's Health.
Nearly 88 percent of Americans age 50 and over say they want to age in place. Allowing them to do so will require community level supports and programs particularly in rural communities that have unique challenges including workforce shortages, health facilities closures, distance to healthcare and other services, and higher rates of chronic diseases and health disparities as compared to urban localities.
Age-friendly communities are based on concepts of universal design, i.e., that systems and the social and built environment should be accessible to everyone. Creating age-friendly communities, while focused on the needs of older adults, helps create more accessible and equitable communities for everyone.
Fostering the health and well-being of older adults in rural communities requires a multi-sector approach and a recognition of the unique geographies, population distribution, and cultural norms within individual places. The brief discusses the role public health professionals can play in promoting older adult health and well-being in rural communities based on the AFPHS 6Cs framework.